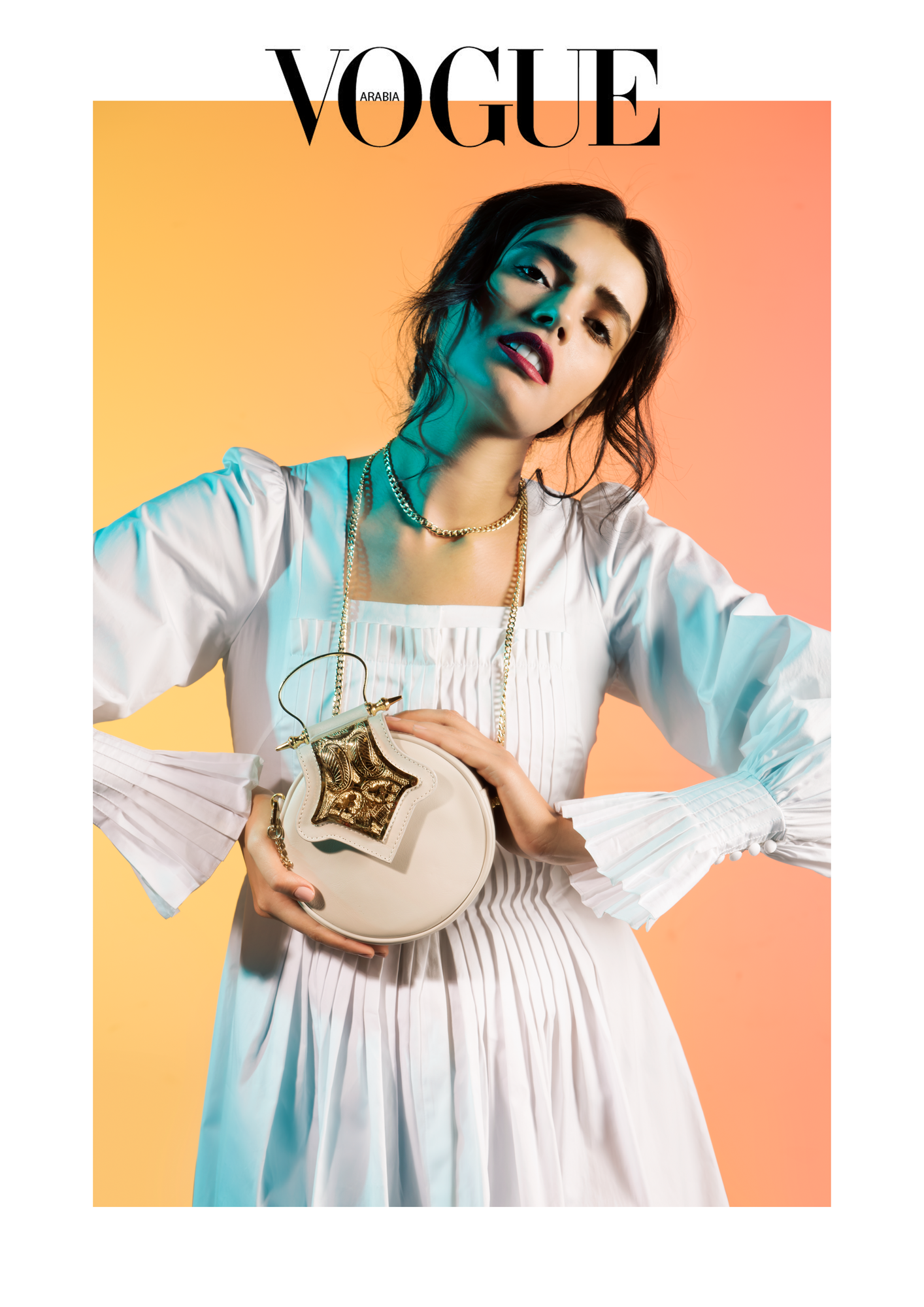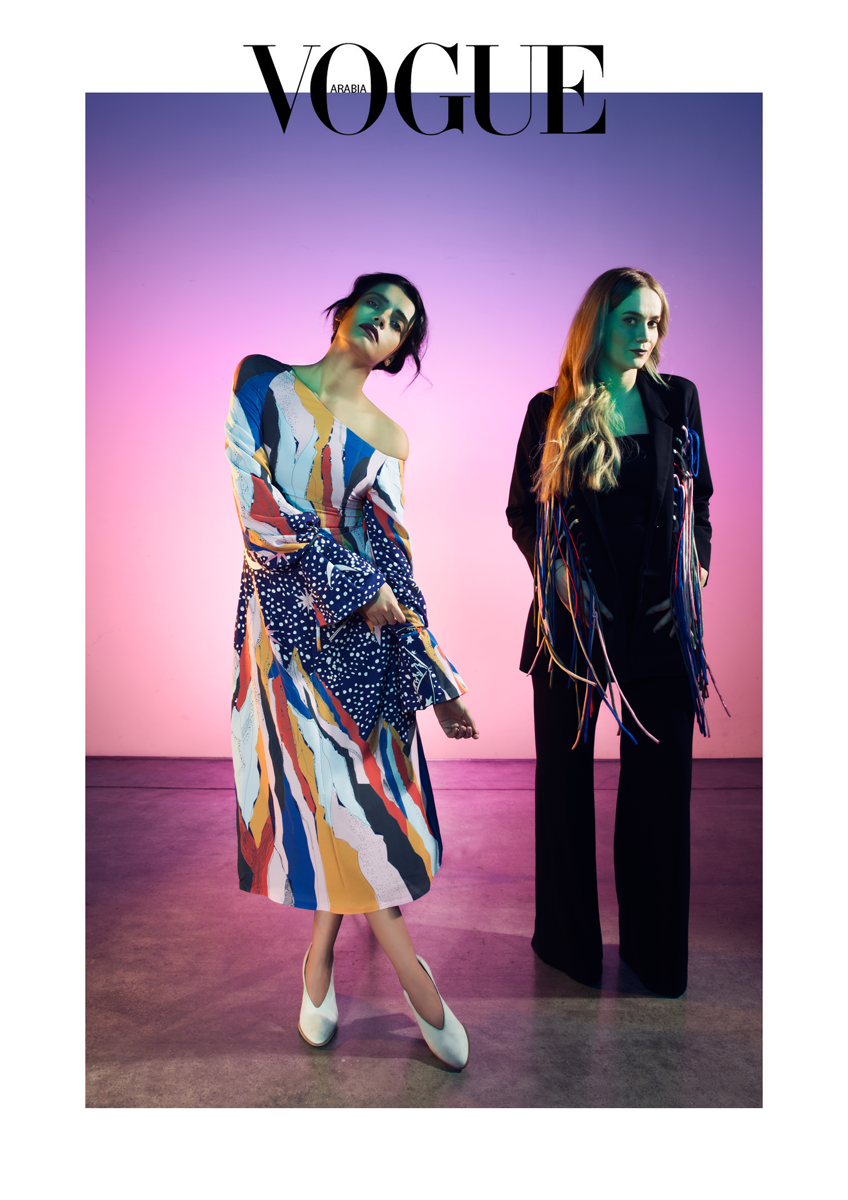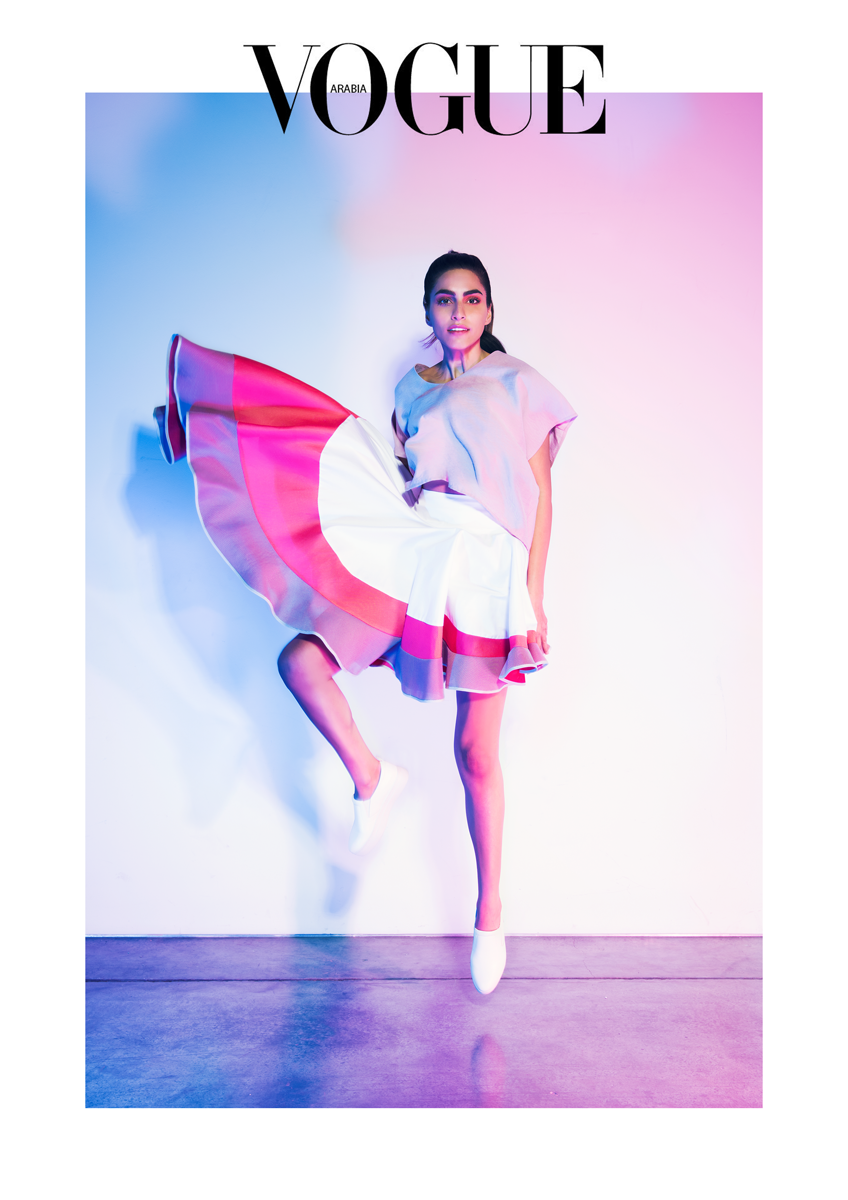 DDFC Vogue Fashion Prize finalists' photoshoot
Vogue Arabia and Dubai Design & Fashion Council's Fashion Prize program, an annual endowment for the Arab world's most promising emerging talents.
The annual competition celebrates the region's finest emerging designers across ready-to-wear, accessories, and fine jewelry. Since the initiative launched, hundreds of designers from twenty countries across the Arab world have applied.
//
Art Director Ali Cha'aban Photographer Rayan Nawawi
Brand Karoline Lang / with designer Karine Tawil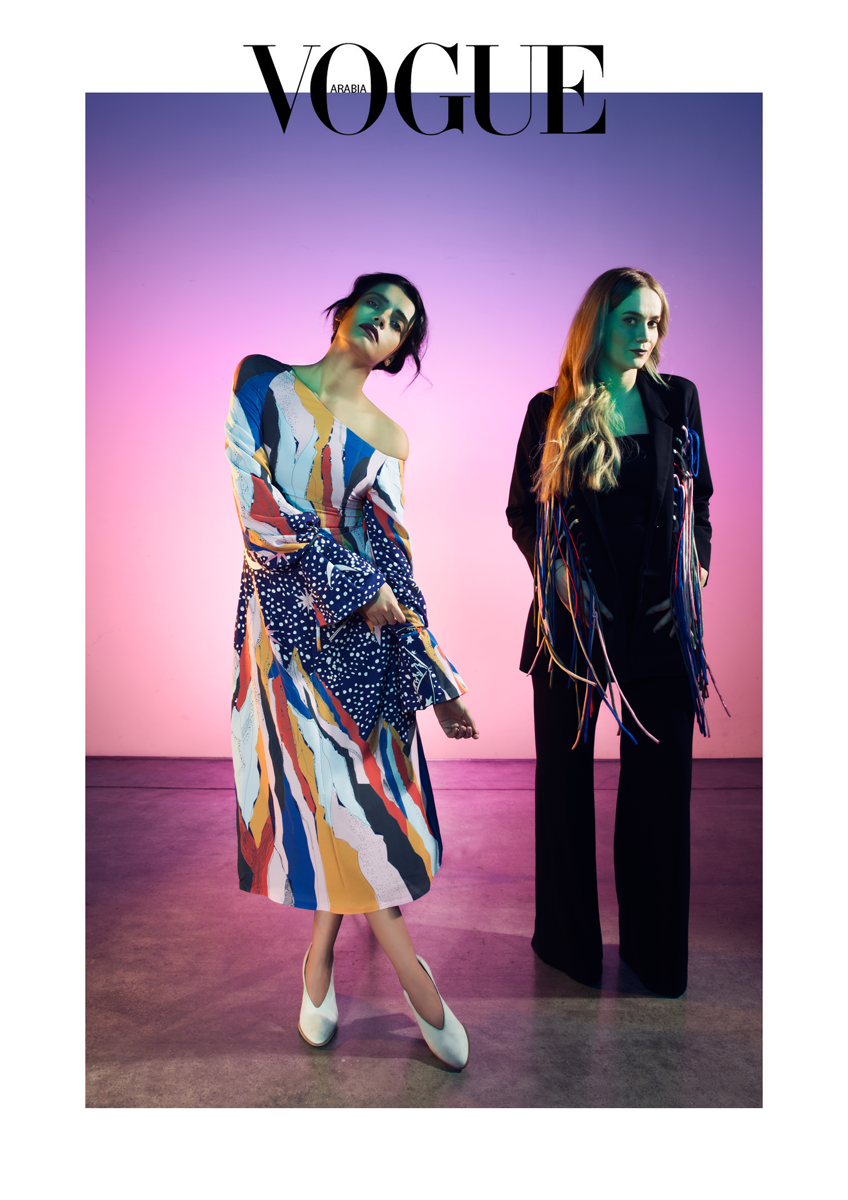 Brand Reemami / with designer Reema Al Banna
(Fashion Prize Womenswear Winner)
Featured on Vogue Arabia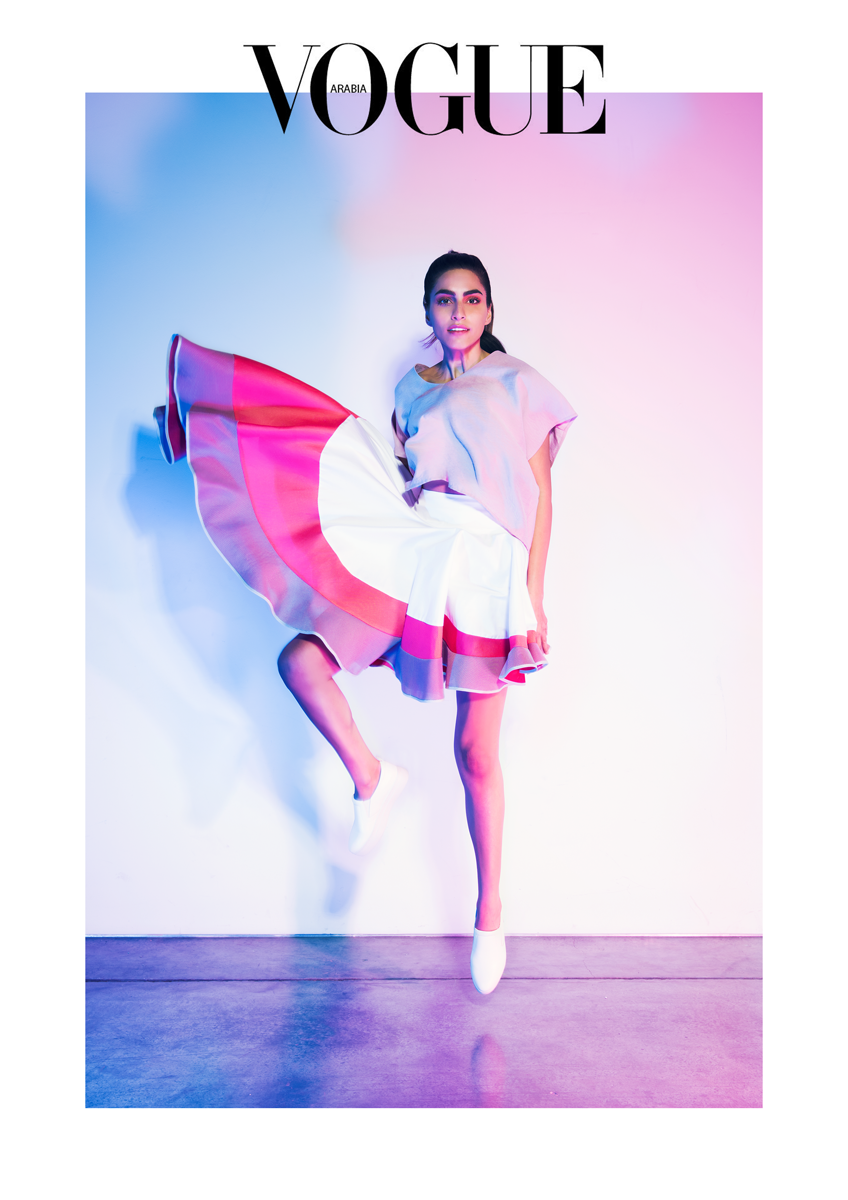 Brand HOOKED|HKD / with designer Farah Nasri